Obsess over quality and ingredients
We make products that we want to use. If our products don't work well or contain harmful ingredients, we don't want to use them, and neither will you. That's why we're constantly testing new formulations and forms which could be part of our next awesome product.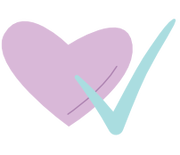 Speak with integrity, never mislead
We walk the walk. It's common for companies to make unsupported claims about a product's sustainability. We spend a lot of time researching the reality, and how to convey that to customers. If you have questions, reach out to us and we'll answer any questions we can.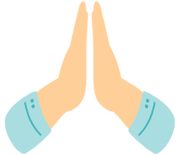 Treat customers with intense respect
Customers like you are the guiding force behind our business. There'd be no business without you. We treat every message from a customer as an opportunity to create a relationship that lasts beyond the next transaction. We're not upset when we receive complaints, we're excited to fix your problem.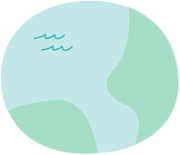 Consider earth in all business choices
The coming decades look increasingly to be a pivotal time for humans to act to reverse climate change. We started this company to make a difference, and we will continue to prioritize our planet's health when operating our business. Some obvious examples are producing petroleum-free packaging, and offsetting our carbon emissions.