Regular price
Sale price
$14.95 USD
Unit price
per
Sale
Sold out
Custom formulated to dissolve fast, clean deep, and kill odor in your toilet bowl or tank; Free of artificial fragrance and color, light as a feather and perfect for storing in a tight spot.

With odor fighting tea tree oil
Will lemon essential oil for a natural fresh scent
Ultra concentrated
Carbon negative
Works in toilet bowl and tank
Septic safe
No plastic
No dyes

No parabens and preservative
No soy or soy derivatives
No optical brighteners
No chlorine bleach
No 1,4-dioxane
No fragrance allergens
No measuring
No sticky leaks
No waste
Packaging
100% FSC certified cardboard, sourced from sustainable sources.
Usage
Tear a strip off along perforated line, then drop it into toilet bowl water. Wait 30 seconds or until dissolved and use a toilet brush to clean the toilet bowl, then flush.
Ingredients
Free of Phosphate, Plastic, Dye, Bleach, Parabens, Phthalates, and Artificial fragrance.
See full ingredient list
Sodium lauryl sulfate (plant-derived surfactant)
Polyvinyl alcohol (polymer to prevent dirt resetting)
Water (solvent)
Decyl glucoside (plant-derived surfactant)
Glycerin (solvent)
Sodium citrate (pH balancer, water softener)
Dimethylsiloxane (surfactant)
Saponins (plant-derived surfactant)
Phenoxyethanol (preservative)
Sodium carbonate (water softener)
Citrus Medica Limonum (Lemon) Peel Oil (natural cleaner)
Melaleuca Alternifolia (Tea Tree) Leaf Oil (odor neutralizer)
View full details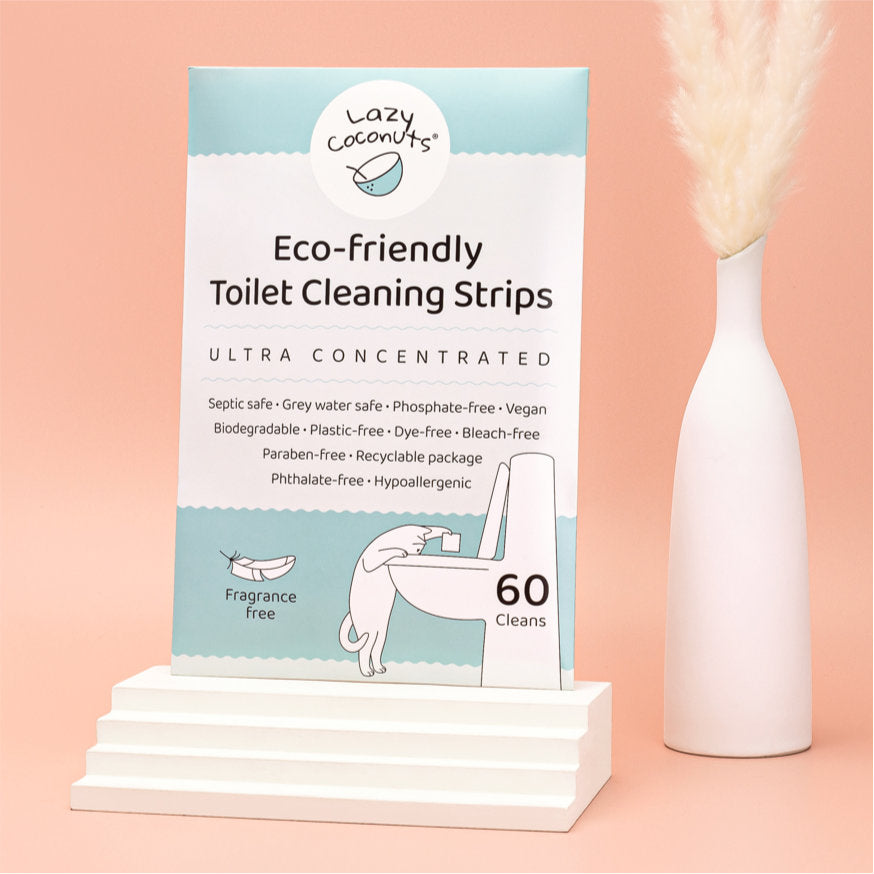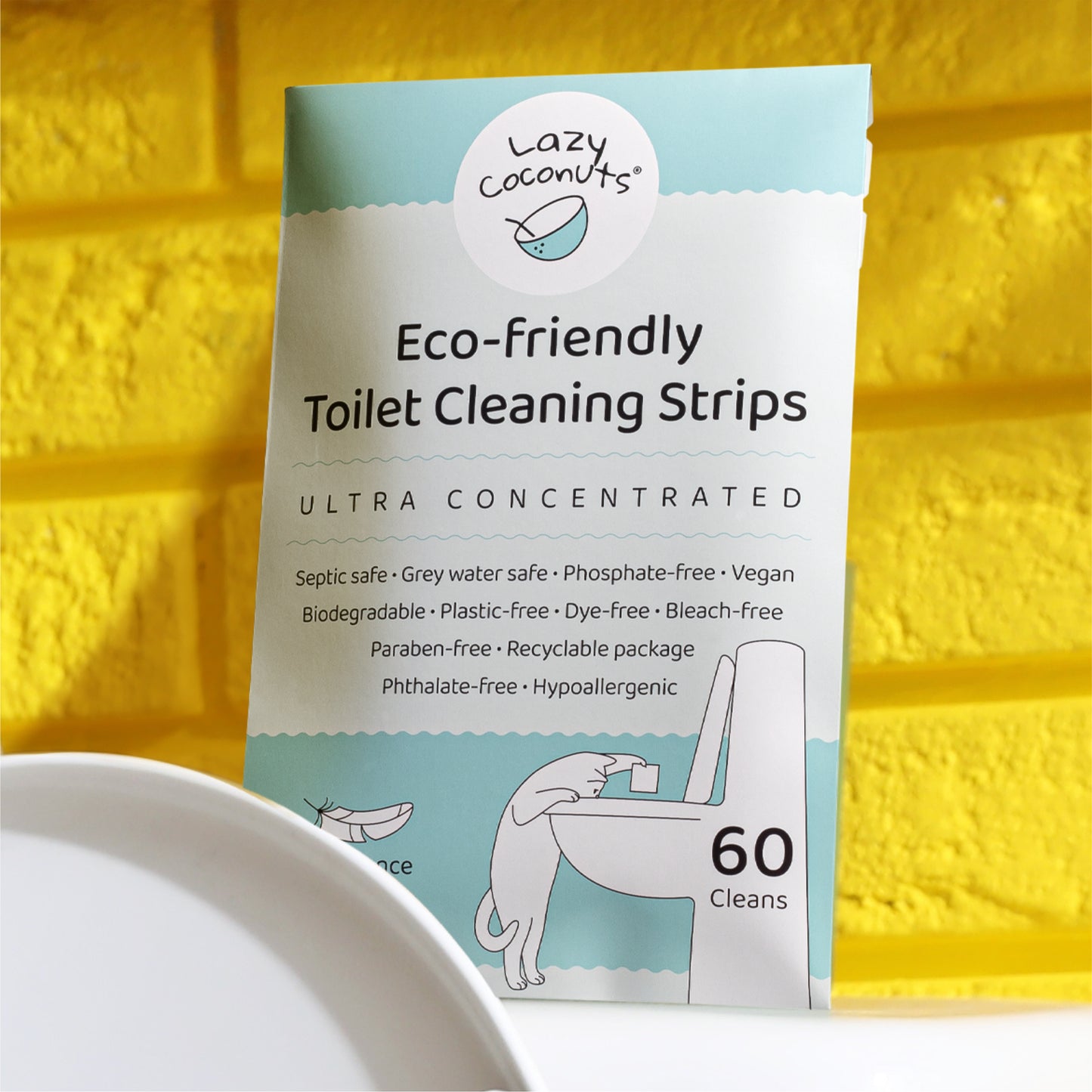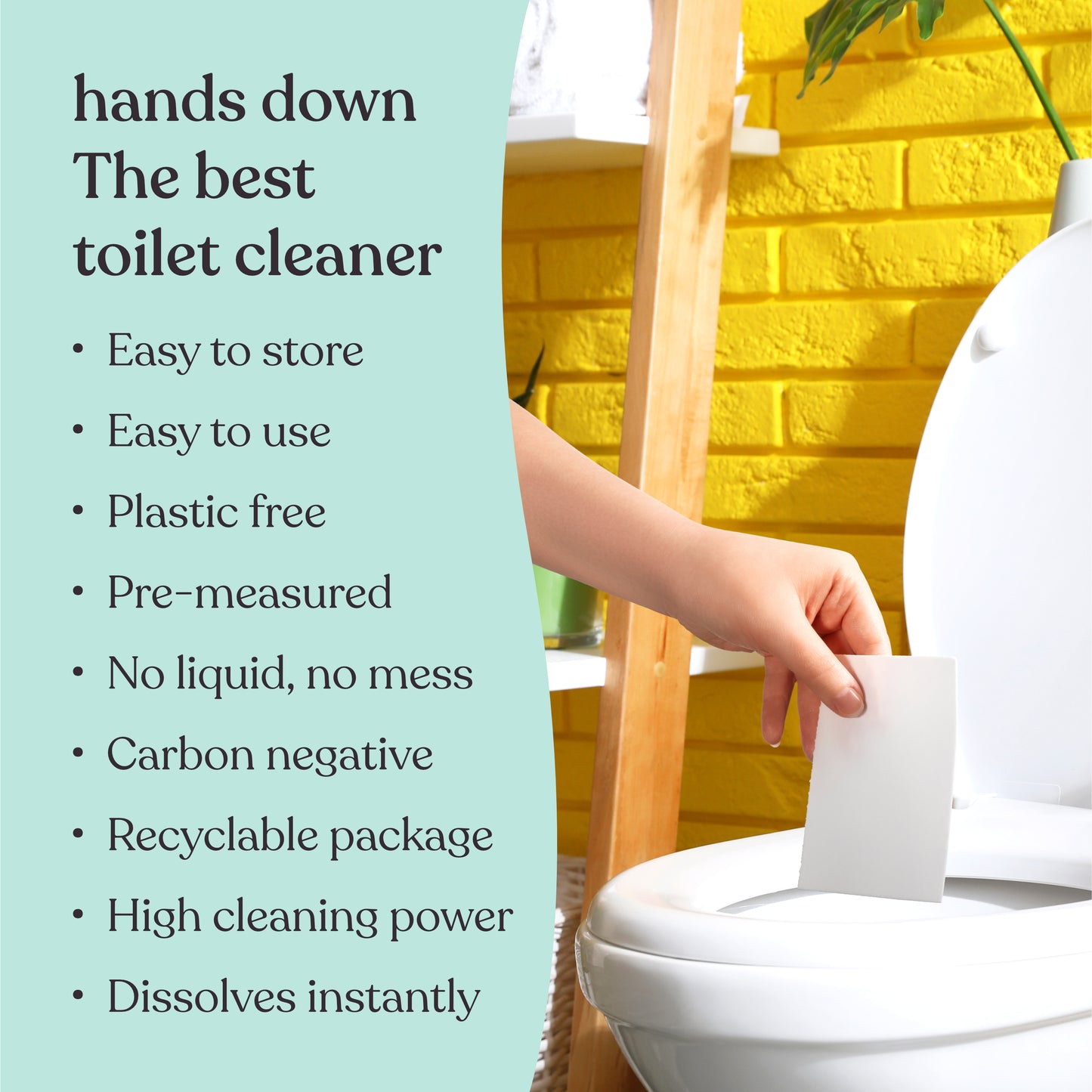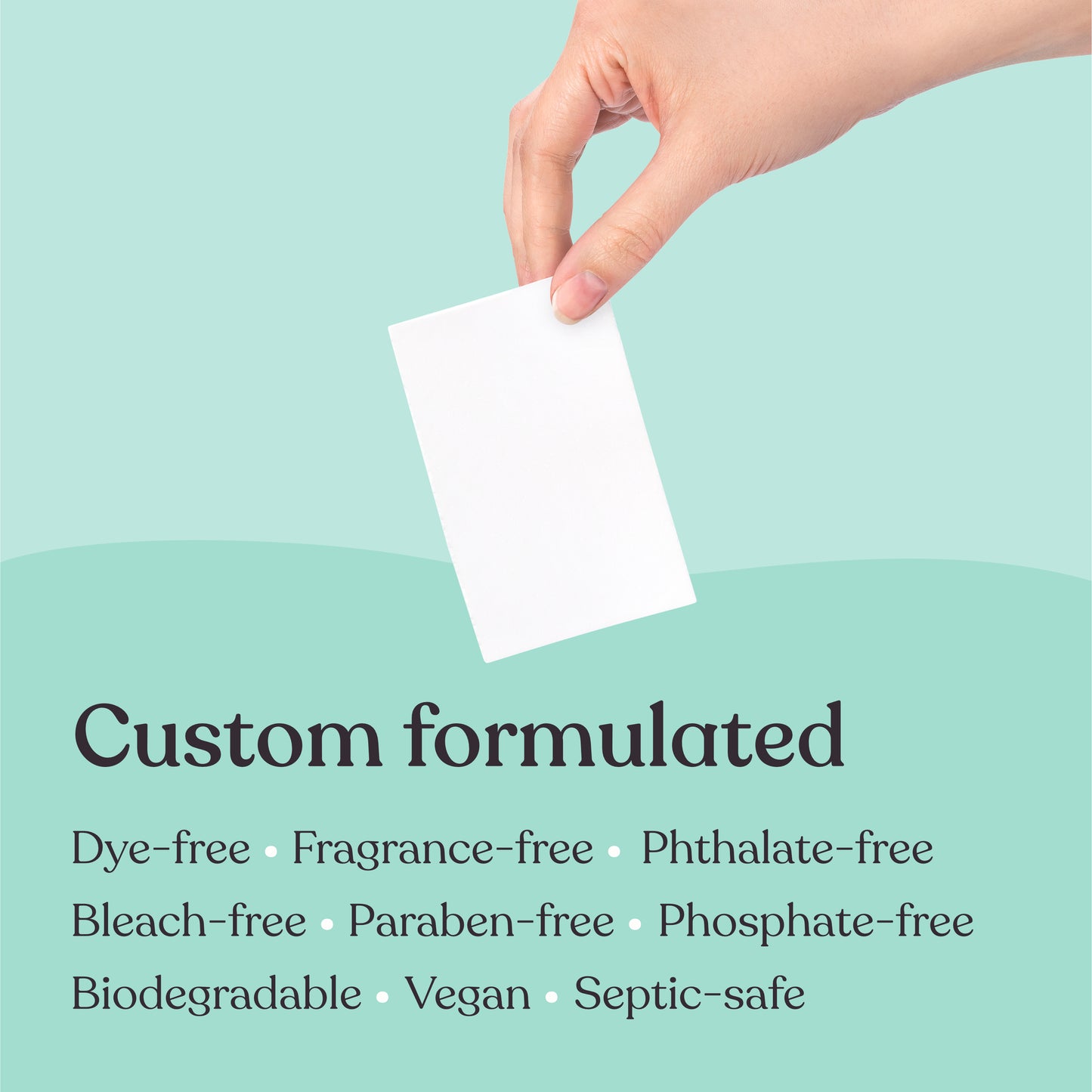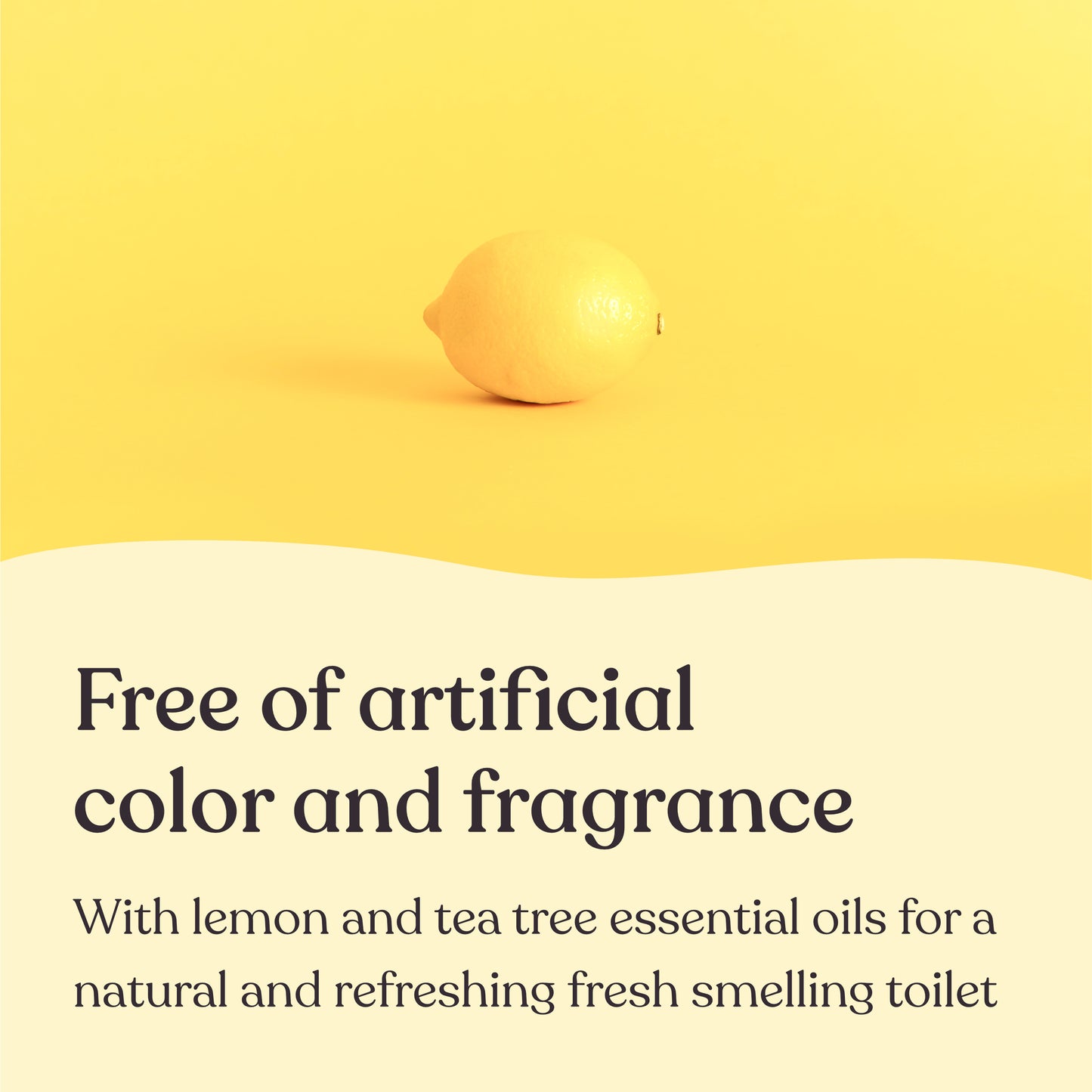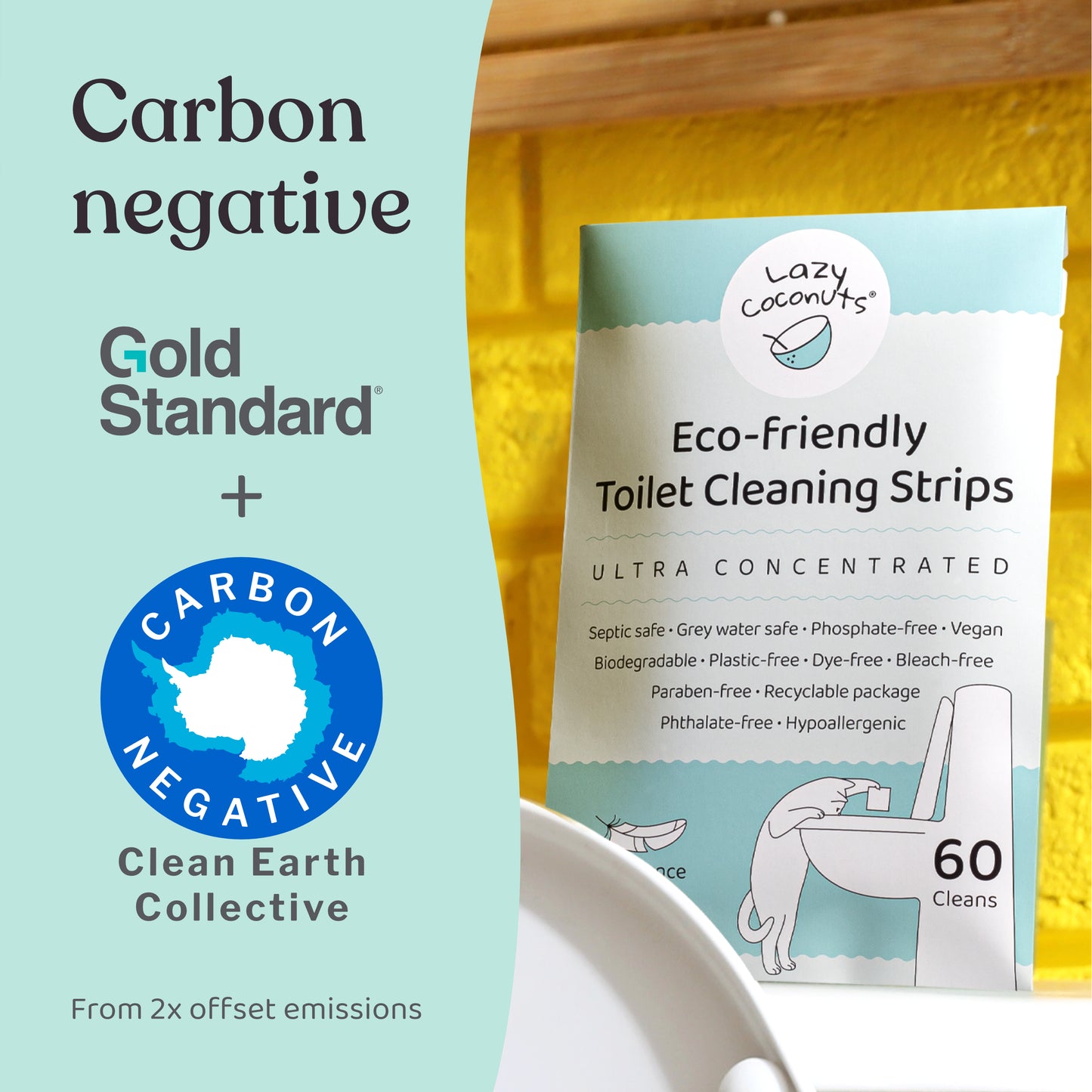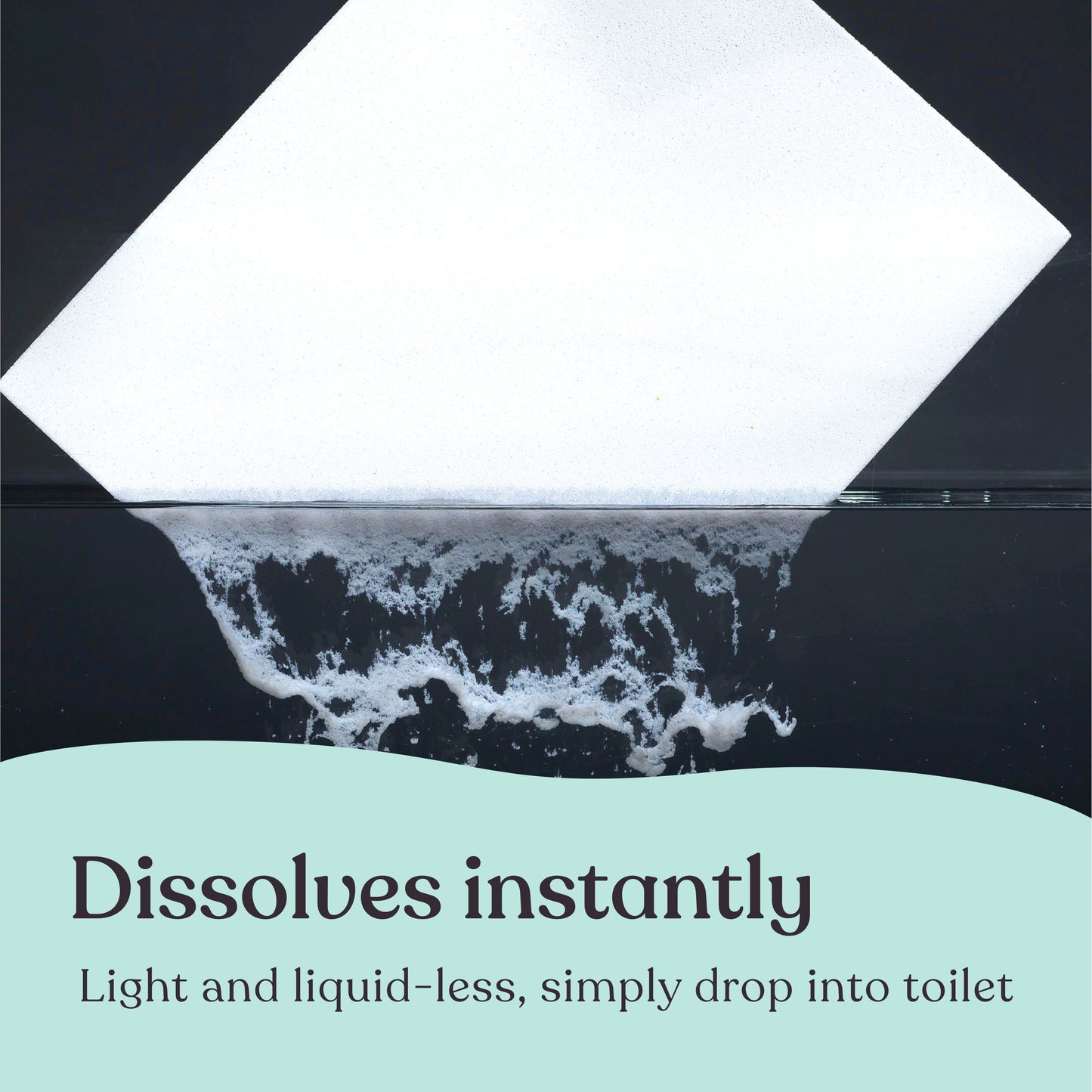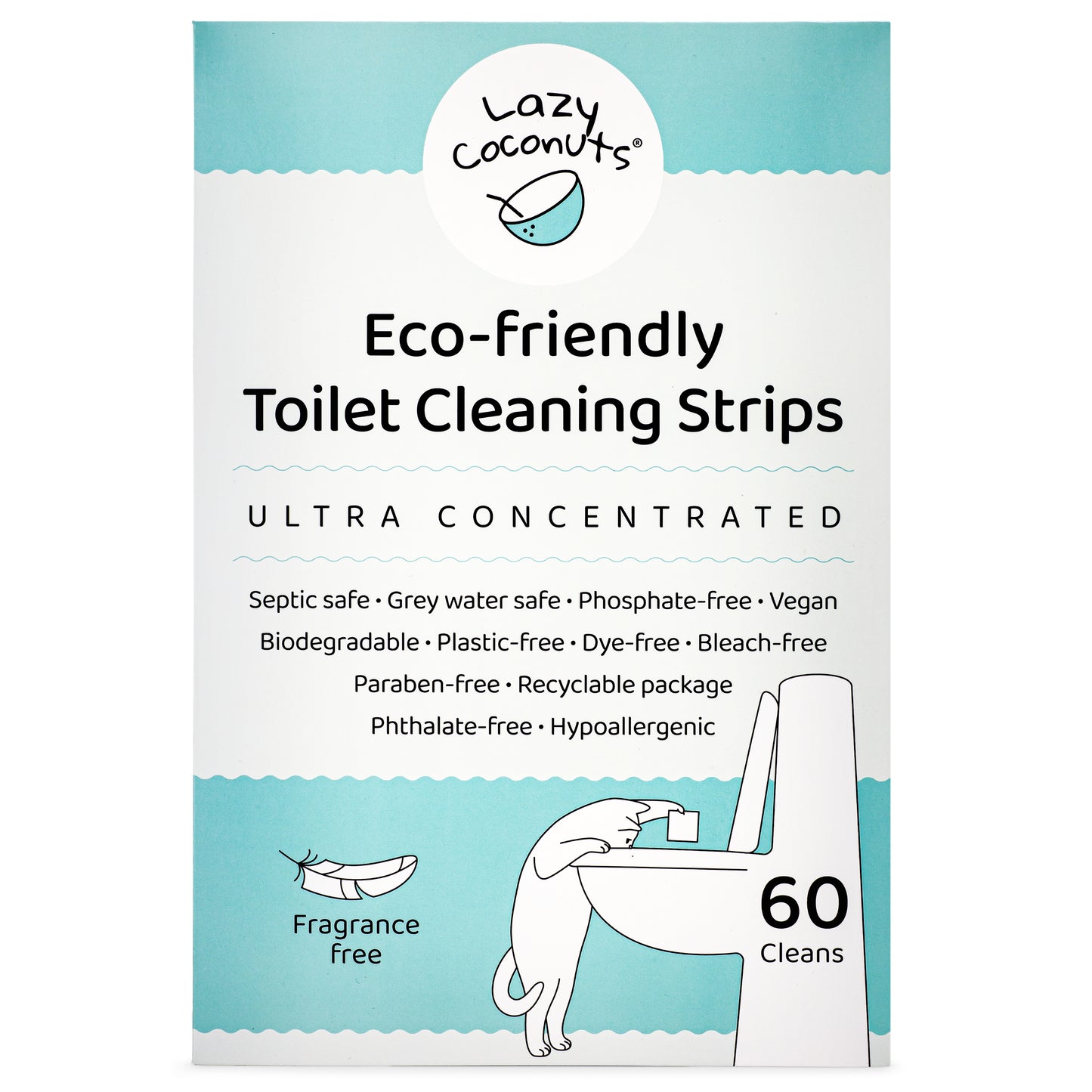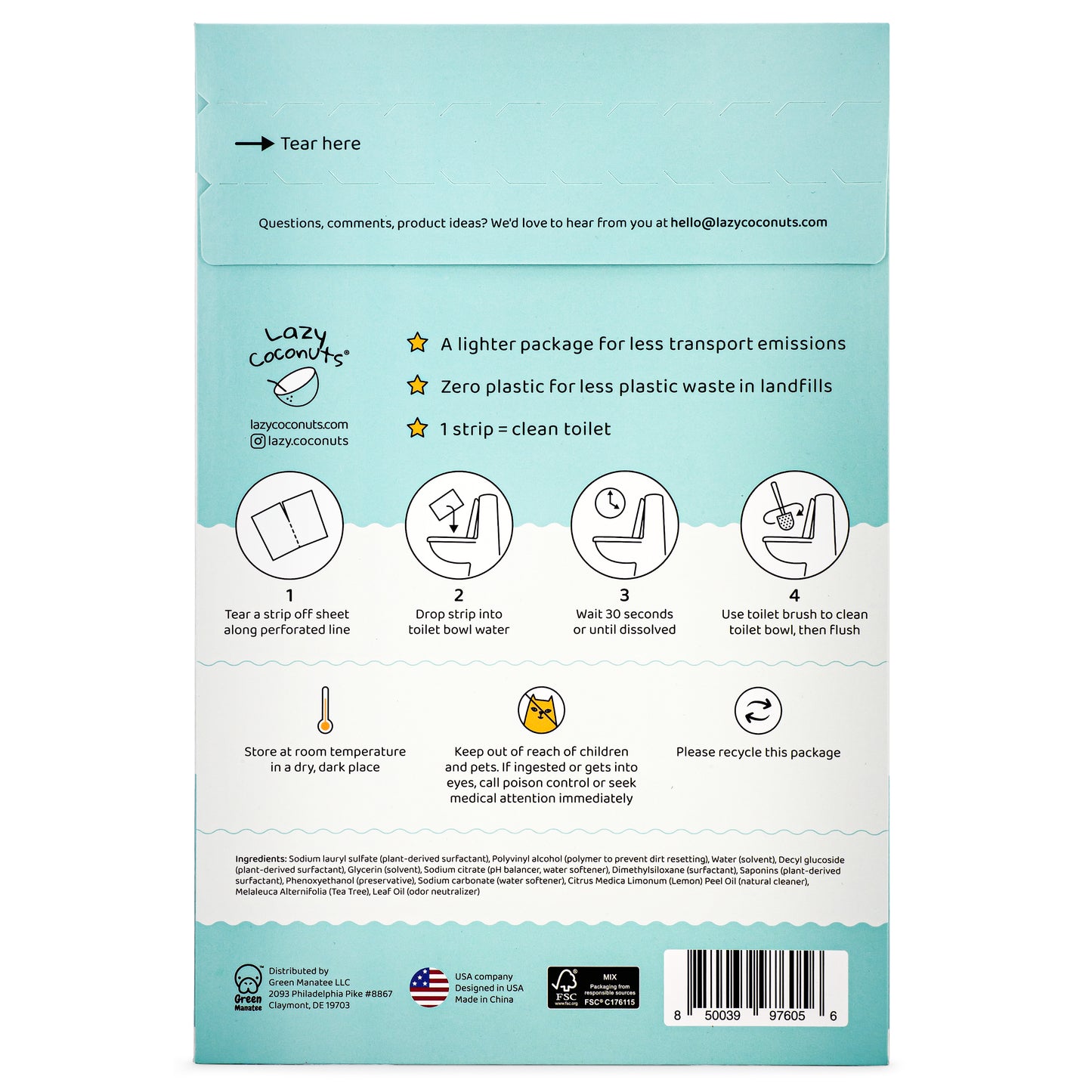 Don't love it? That's on us.
Send it back for a refund within 30 days.
Proudly carbon negative.
We offset 2x our emissions.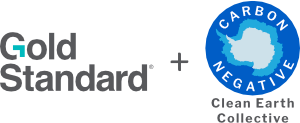 FAQ
Can I use toilet strips in the toilet's tank?

Yes! Simply drop a strip in, wait to dissolve, then scrub clean.

Will the strips store well in hot, humid climates such as tropical forests, or will they dissolve in the package?

As long as the strips don't come in direct contact with water, they will stay preserved in the package without dissolving, even in high humidity environments.

Do your detergent sheets need to be stored in a closed container?

No, our sheets don't need to be stored in a closed container, and can be stored in the original packaging after opening. But placing them inside of a sealed/closed container (e.g. glass container or zip lock bag) won't hurt, and can offer some extra protection in cases like direct exposure to excess moisture.

Are your sheets free of starch?

Yes! Our sheets contain NO starch—starch degenerates easily and is not conducive to long term storage which is why our sheets do not contain starch.

Is polyvinyl alcohol (PVA) plastic?

While PVA is plastic-like, it differs from conventional plastics in that it can biodegrade fully into minerals when consumed by certain strains of bacteria. The best description of PVA would be that it is a water-soluble synthetic polymer. Recent studies show that PVA also does not dissolve intro microplastics. There is some discussion about the conditions required in water treatment plants for this to happen, but more research is needed to have a conclusive answer. We continue to monitor this discussion closely.

Reference: https://www.sciencedirect.com/topics/earth-and-planetary-sciences/polyvinyl-alcohol